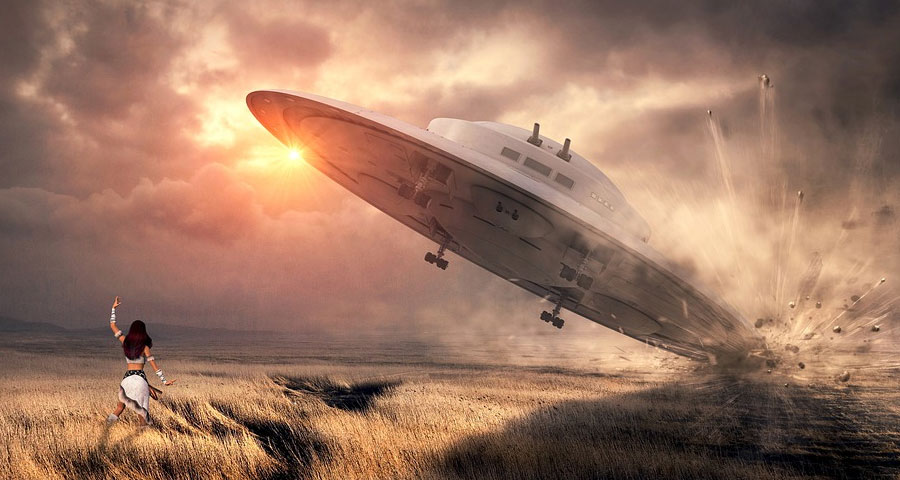 With Canada being one of the most popular destinations for sci-fi fans, there is a lot of reasons as to why and how the country has become the go-to destination for publishing and filming sci-fi genre entertainment.
This article will go into detail about the country's rich history in the genre and the authors who are responsible for some of the best-selling books of science fiction produced in Canada.
Popularity and History
Popularity towards Sci-Fi themed books and stories has always been a growing interest in Canada, with many publishers specifically focusing on the genre. Throughout the country, there are various conventions and events for fans of science fiction to attend and celebrate the country's success in science fiction literature and films.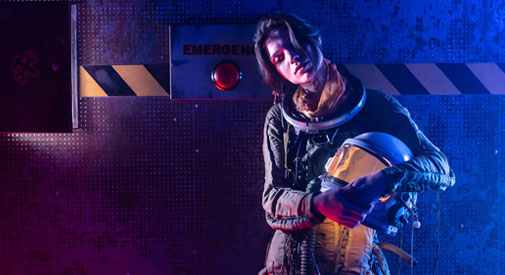 The first recorded Canadian work of science fiction is known as Tisab Ting, which was released in 1896 and authored by Ida May Ferguson of New Brunswick. She used the pseudonym "Dyjan Fergus" for the release, which saw a new type of storytelling and drew new fans from all over.
The story was also set in Canada and not a futuristic world as a most newly written science fiction story. The Story was set in Montreal and was seen as developing new standards in literary circles due to the publication date and female authorship.
Canadian science fiction emerged from a variety of isolated sources which included fantasy works, poetry, and other written works. The fast growth of popularity with science fiction in Canada is largely due to the World Science Fiction Convention being held in Toronto both in 1948 and 1973.
The convention drew locals as well as fans from all over the world to Canada to experience the love and passion for science fiction.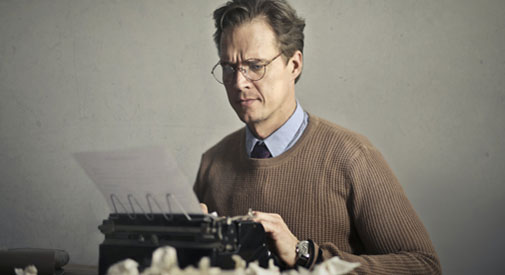 Authors in Canada
Throughout Canada, there are many authors with a special focus on writing works of Science Fiction. Some of the most well-known authors of science fiction books include Margaret Atwood, Charles de Lint, William Gibson, and Ed Greenwood.
These authors have made literary circles in Canada proud with their success in creating works that reached critical acclaim by book critics and fans of the genre.
With Canada being one of the most important contributors to written science fiction works, there are many novels and poems to find that are not well known.